Skip to end of metadata
Go to start of metadata
There are several weather data models (UML/XML) governed by different authorities for various purposes.  This page describes their respective roles and areas of responsibility.
IWXXM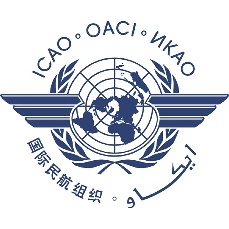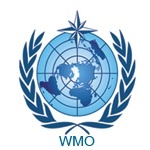 IWXXM is governed by ICAO and WMO to represent products in ICAO Annex 3 / WMO No. 49.  IWXXM 1.0 was released in 2013 and is typically updated in alignment with ICAO Annex 3 updates (every two years).  ICAO and WMO are UN agencies tasked with the governance of international aviation and weather, respectively, and therefore IWXXM should be considered the authoritative source for products that are included in ICAO Annex 3.  IWXXM 2.0 includes seven products: METAR, SPECI, TAF, SIGMET, AIRMET, Tropical Cyclone Advisory, and Volcanic Ash Advisory. More ICAO Annex 3 products may be added in subsequent releases.
WMO/ICAO Web Validator
This is a web-based tool for validating messages hosted at http://wmo-icao-validator.rap.ucar.edu/.

IWXXM-US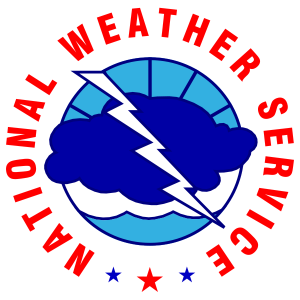 The US and other countries have historically created and disseminated products slightly differently than ICAO.  In the case of the US, this mostly comes in the form of additional content in the RMK section (in the traditional TAC formats).  IWXXM-US was developed by US agencies (NWS, FAA and others) for representing ICAO products with additional US content.  The US disseminates US METARs internally but strips off the extra content when transmitting on ICAO circuits.
On a technical level IWXXM-US extends IWXXM.  Therefore IWXXM-US XML documents have elements from both IWXXM (for ICAO standard content) and IWXXM-US (for US-specific ICAO content).
US-Wx/NAWX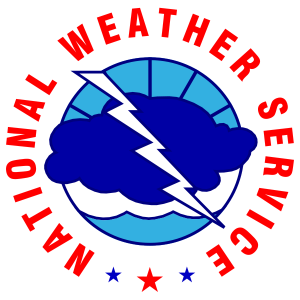 The North-American weather schemas include weather constructs predominantly used and disseminated within the United States, excluding the US specializations of ICAO products from IWXXM-US.  On a technical level NAWX extends WXXM with additional content.  NAWX is managed by FAA with input from the NWS.
In 2015 NAWX was renamed to USWx to better represent the community of use.
FAAWX
The FAA Weather schemas include many constructs utilized by FAA systems, such as terminal weather (e.g., microbursts) and convective forecasting (e.g., Storm Extrapolated Positions, Growth Trends and Convective Weather Avoidance Polygons).Product Representations
This section lists the current representation to use for each product.  Last updated 19 April 2016.
WXXM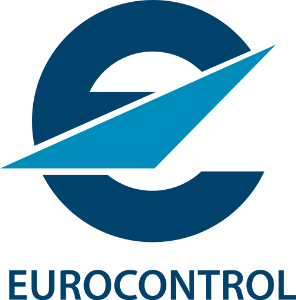 WXXM is governed by FAA and Eurocontrol for international products outside of those represented by ICAO or WMO.  WXXM 1.0 was released in 2007, and WXXM is typically updated on 2-year intervals.
WXXM predates IWXXM by several years and initial releases included several products from ICAO Annex 3.  All WXXM products that have been officially incorporated into IWXXM should be considered deprecated, as IWXXM is the designated representation for ICAO products.  An ICAO METAR, for example, exists in both WXXM 1.1 and IWXXM 1.0. The IWXXM METAR should be used preferentially - WXXM included a METAR representation because IWXXM did not yet exist to carry official ICAO products.