UCARConnect and DLESE provide a suite of APIs for developers that include the Search API, Strand Map Service APIs, and an OAI Data Provider. The APIs provide access to collections of educational resource metadata and collection metadata and to AAAS Benchmarks, Maps and visualizations.
UCARConnect/DLESE Repository Platform
The UCARConnect/DLESE repository contains collections of resource metadata and metadata about the collections. Collections are ingested into the repository from partners via OAI-PMH or are managed locally through Digital Collection System (DCS). Once in the repository, collections and records are made available through the UCARConnect and DLESE Search APIs and OAI data provider. In addition, the Strand Map Service APIs provide access to AAAS Benchmarks, Maps and visualizations. Developers can use the Search API, SMS APIs and OAI data provider to search and browse UCAR educational resources and related collections and to build innovative applications that support teaching and learning. The diagram below shows an overview of the UCARConnect/DLESE repository platform.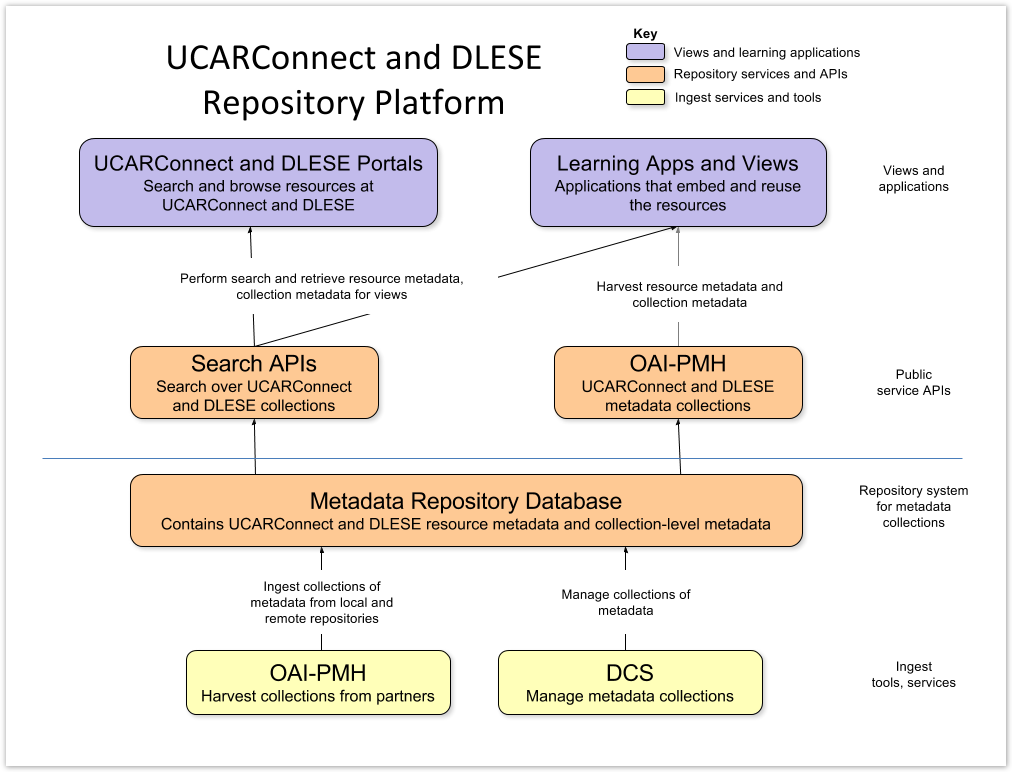 Diagram 1: UCARConnect/DLESE platform (view Google Drawing)