Weather: Calm and partly sunny in the morning changing to mostly cloudy with light winds in the afternoon. Highs in the low 50's. NWS forecast for the next days keeps changing. Here is the latest through Thursday: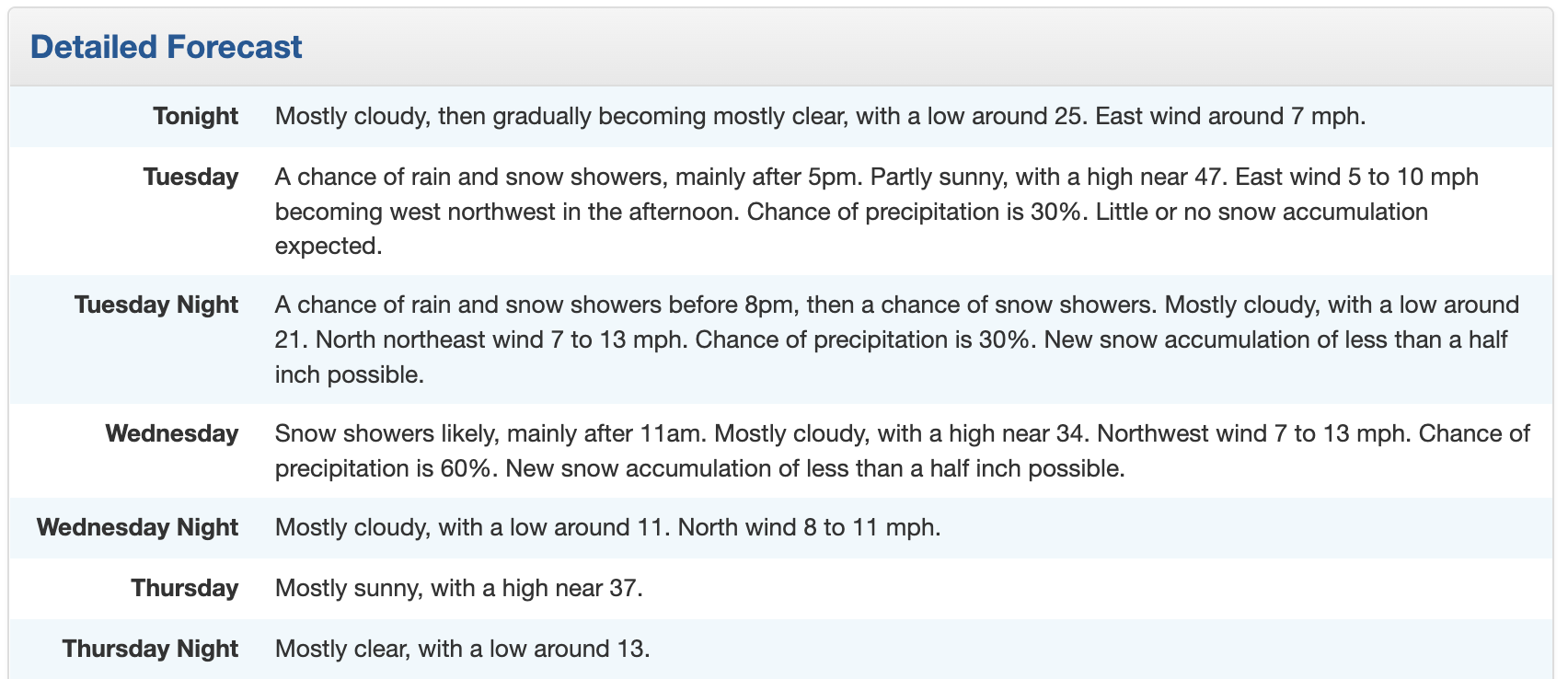 Steve re-started NCharts which stopped reporting during the IOP (thanks!). My focus on Nagios/Dashboard showed from the times I checked all was running and still is. 
LC - Still a lot of bad data. The only extra sonic available is not ours but Sebastian's. The issue is that the mounting systems are different. John compared the two sensor mounts to see if he could construct something that will mount Sebastian's sonic. We visited DCS this morning to look more closely at how ISFS sonics are mounted but determined it was not possible with the resources we have on hand. Both mounts are too different and John was also worried about being able to maintain an unmovable configuration.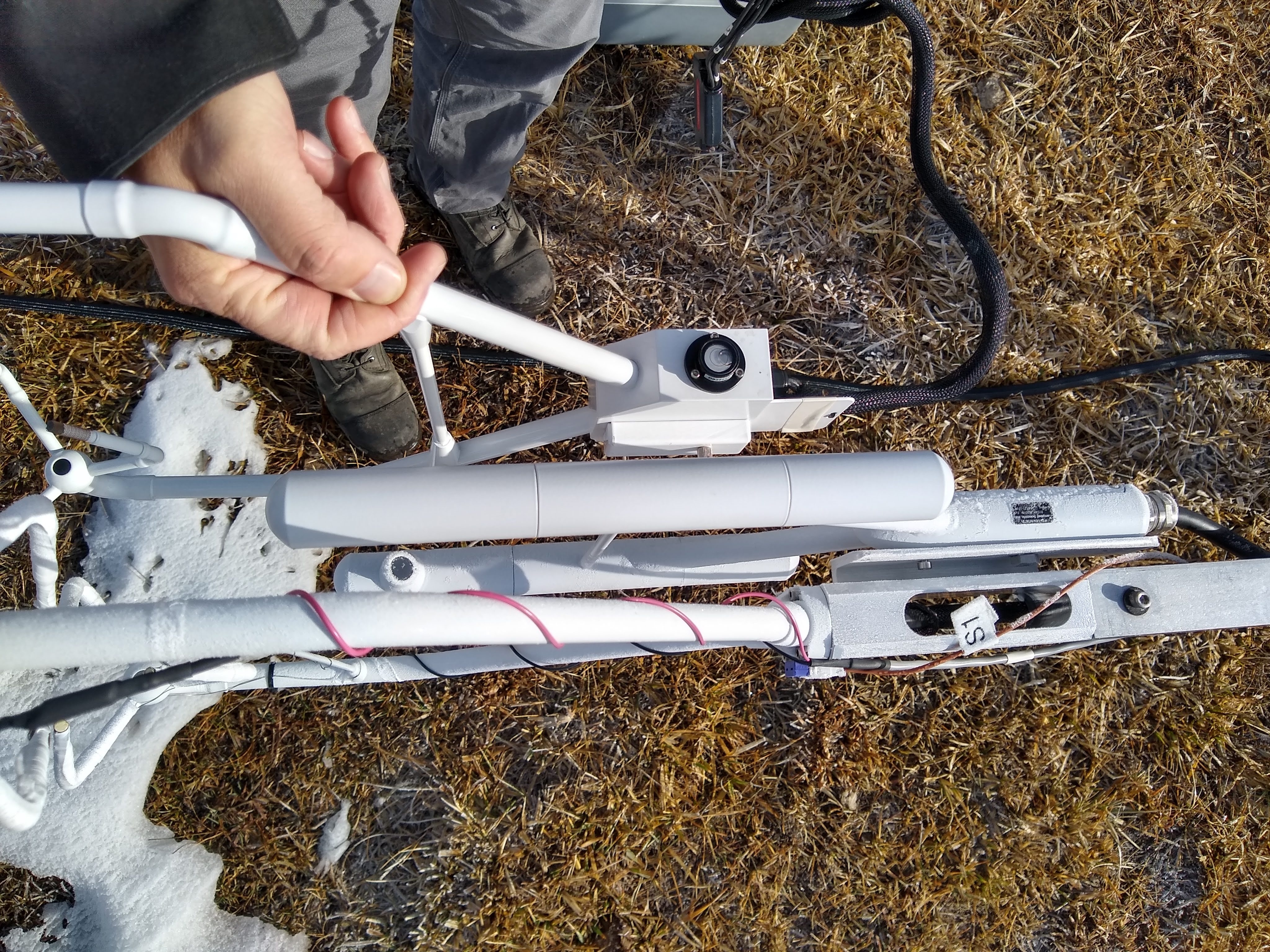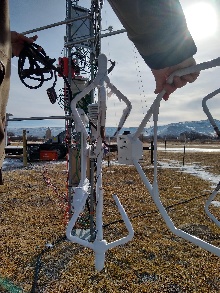 DCS - I noticed that the wiring is exposed on one of the sonic fingers at 1m. Doesn't seem to be affecting the data quality, which is good. (let me know if I should put tape around this)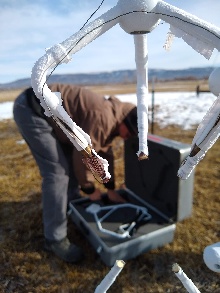 SP - Noticed these peaks appearing in the SP soils. Tsoil is not like the others and all levels are well above 0. Will plan to swing by and check this site out tomorrow morning.  Also, this site is missing an HRXL reference height.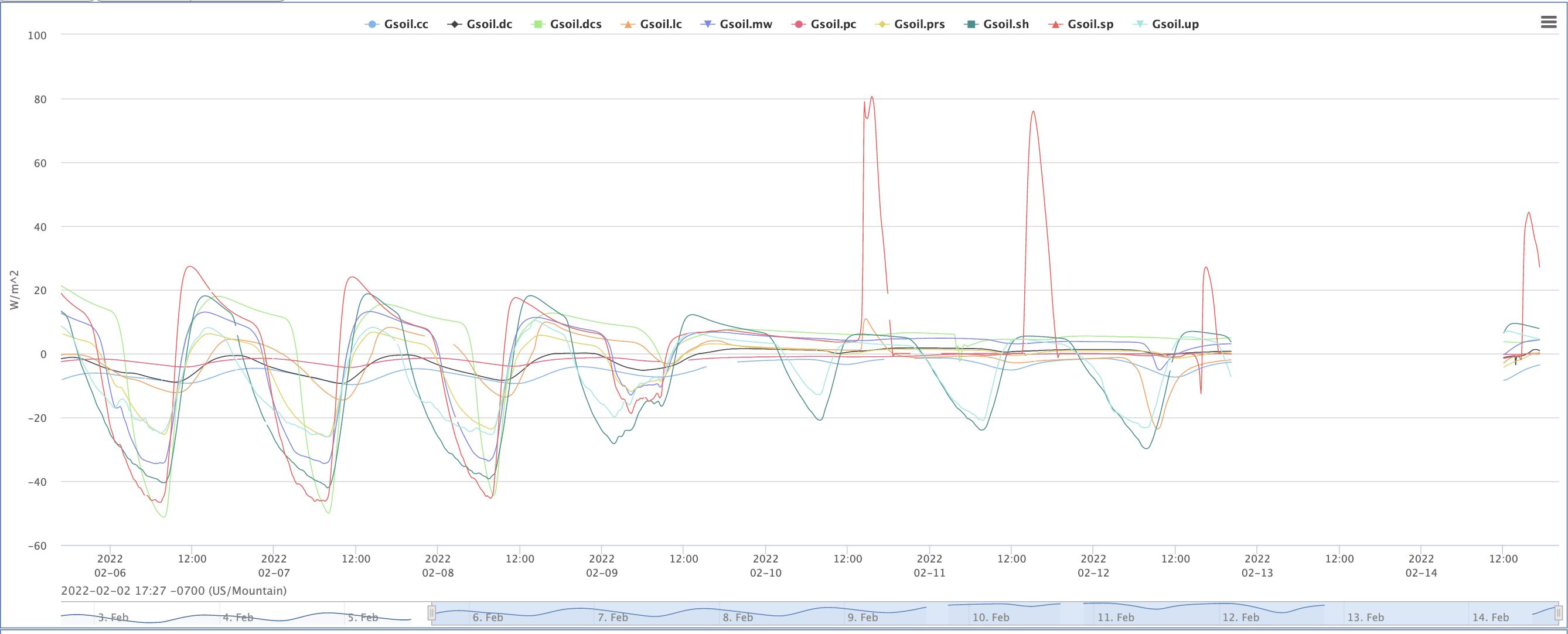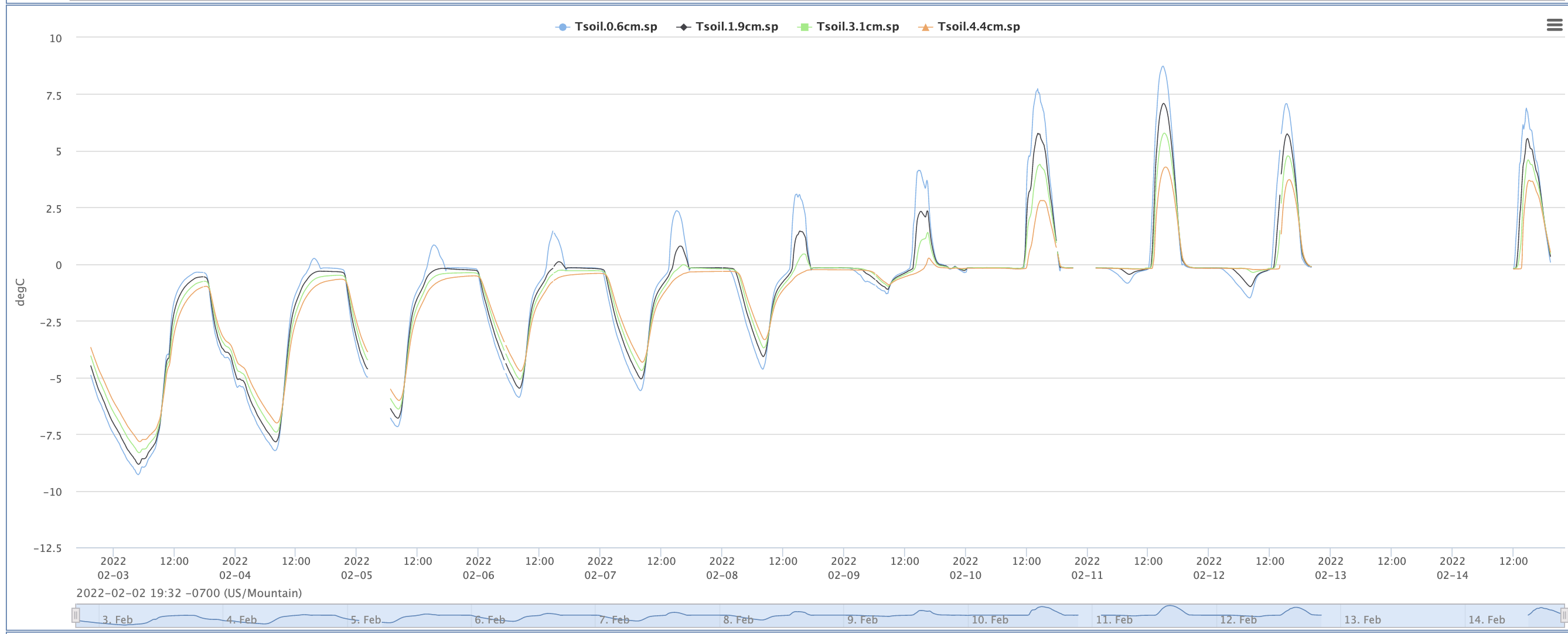 ISS - Launched the 415p radiosonde. See John's blog for details. 
Finally, a very satisfying part of our day was getting gas and finally cleaning the filthy windows inside and out the truck. I can see!!!